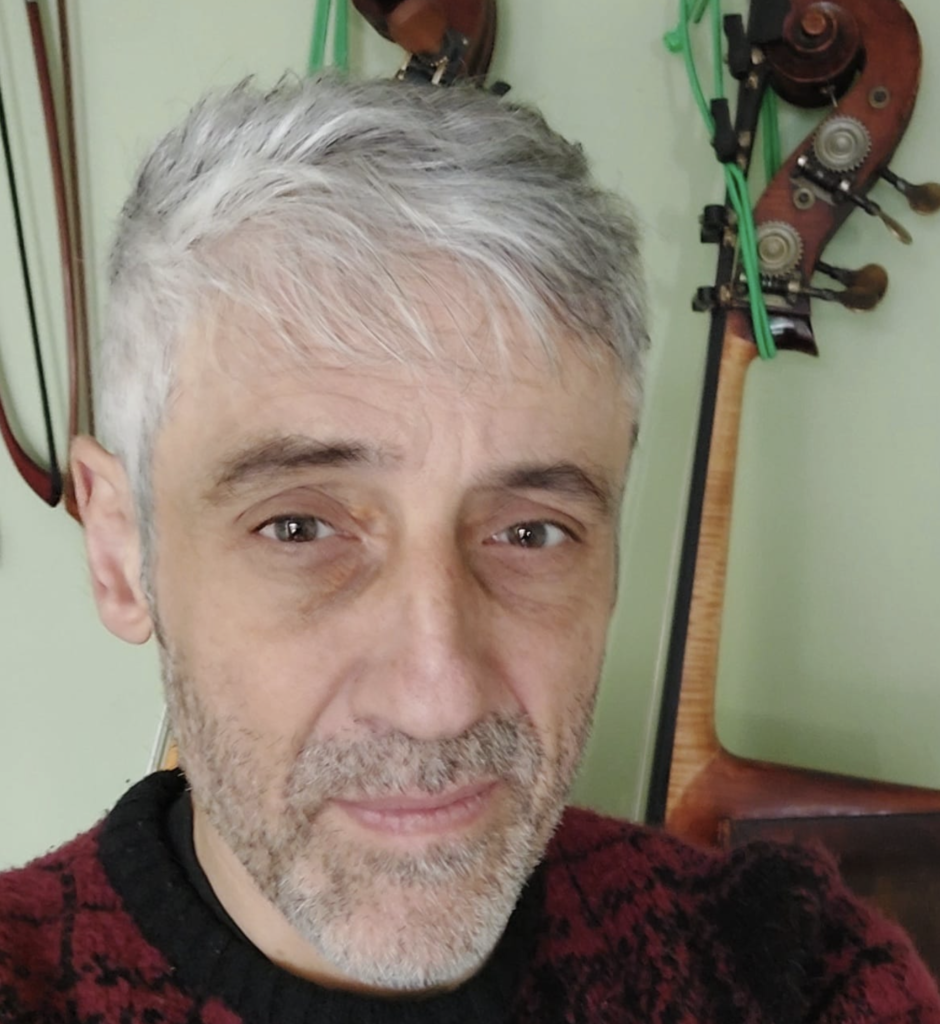 Edward Tapceanu was born in Romania & grew up in Montreal, Canada.
After his studies at McGill University, Mtl, CA, he won his first permanent position as principal bass of the Royal Philharmonic of Antwerp, BE. Permanent positions followed in Johannesburg SA, Winterthur CH, Lausanne CH Neuchatel CH.
After a stint with the Bergen Philharmonic NO, & Malmö Symphony SE, he won a permanent position in the National Symphony Orchestra of Ireland. He's also involved in baroque music on violone & viola da gamba & playing popular styles such as jazz, tango, rock.