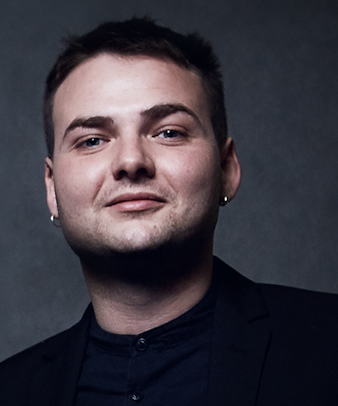 Sam Homfray has studied double bass with Dominic Dudley, Mark Jenkins & Tyler Shepard.
He has performed in master classes with David Daly, Nicholas Walker, Matthew Migdley, Olivier Thiery, Chi-Chi Nwanoku and Dan Styffe.
Professionally he works with RTE symphony and concert orchestras, Ulster orchestra, Camerata Ireland and major orchestras throughout the U.K.
Outside that he has also performed and toured with Gavin James, Lisa Hannigan and Phil Coulter.